Create your account
Add your website
Verify DNS
Billing details
Andy Cabasso

CTO, Postaga

"We are so glad we found Skysnag. Their DMARC enforcement autonomous approach has freed up 4 hours of our time every week. Before Skysnag, we were using a reporting tool that was difficult to navigate and required a lot of time."

Ruben Gamez

CEO, Signwell

"Skysnag made it easy to successfully implement DMARC, protect our domain, and avoid any mistakes during the implementation process. I highly recommend Skysnag to anyone looking to set up DMARC for their domain."

Tony Chan

CEO, Cloudforecast

"I can't say enough good things about Skysnag. When I was struggling to enforce DMARC, they saved the day. Their autonomous software approach enabled us to get our domain to p=reject without having to do anything on our end. It was a total lifesaver for our busy team."
Compliant with Recognized Industry Standards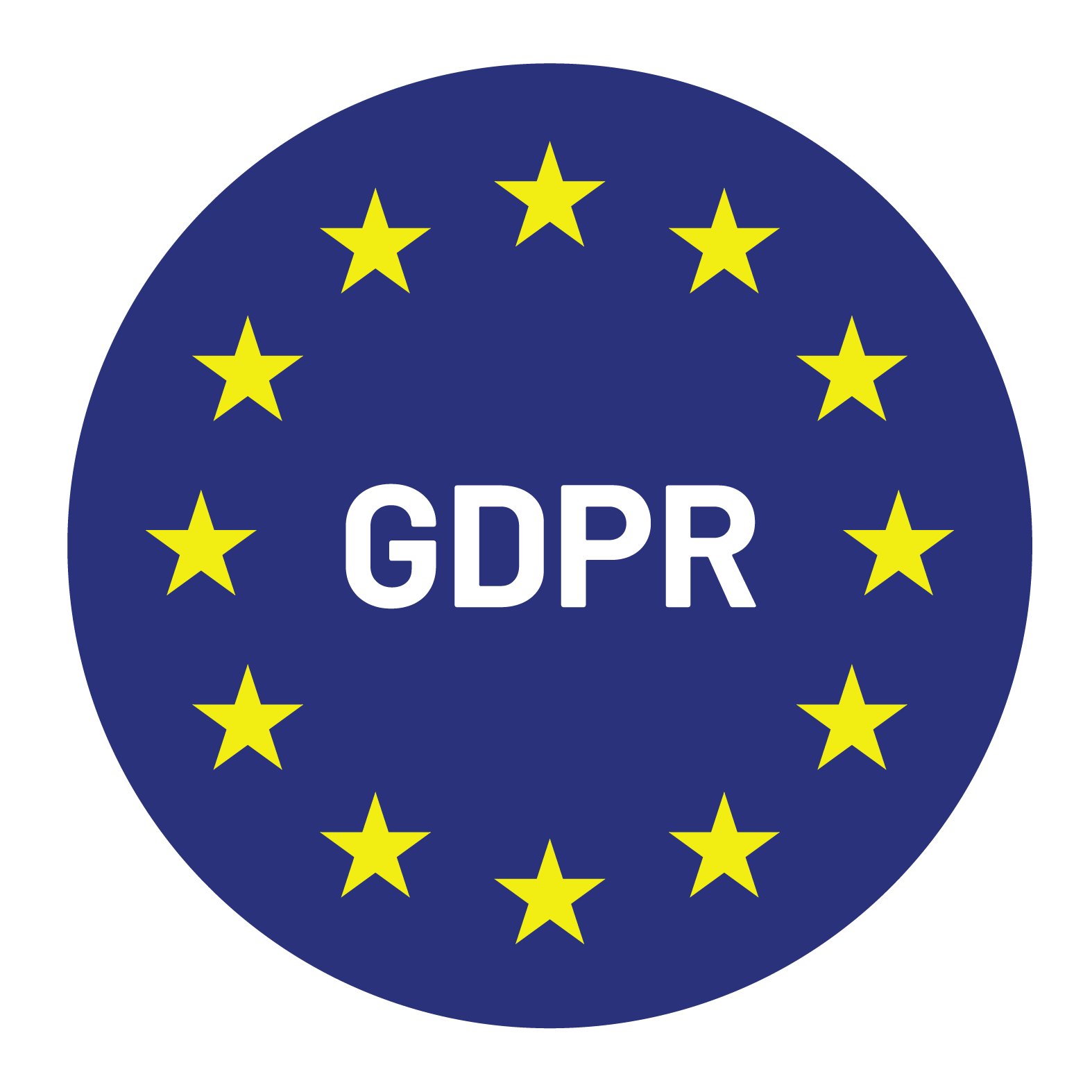 Recognized as a Leader